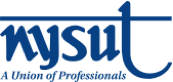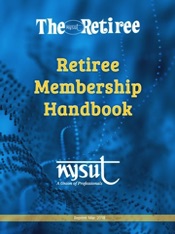 NYSUT Member Benefits has been offering NYSUT members a variety of endorsed insurance, financial, legal, shopping, and travel discounts.
Click here to access the Members benefit page.


AFT Plus is the member benefit program that is available to AFT members and families.Programs include insurance, health, legal, shopping, travel, scholarship opportunities, and identity theft protection.
Click here to find out more about this benefits program and to enroll.

Mary Elizabeth Algie
Bianca Amthor
Wendall Flath
Anna Kane
Walter Kerley Jr
Stanley Majak
Leona O'Sullivan
Hilda Phillips
Bette Shampine